Farm News

Sign Up for our newsletter. You'll be notified of "meat-ups" in eastern Massachusetts, of new recipes, and farm news.
We are at the Amherst Winter Farmers Market from 10 to 2 every Saturday through April. Visit us at the Amherst Middle School.

Look for us at the Summer Markets coming soon:
Amherst, MA
Amherst Farmer's Market EVERY SATURDAY from 7:30 to 1:30 on the Amherst Common. Opening Day is April 19th.
Northampton, MA
Tuesday Market behind Thorne's Marketplace every Tuesday afternoon from 1:30 to 6:30. Opening day is April 22nd.
Visit our self-serve farmstand at the farm during daylight hours.Get directions on our "Directions" page.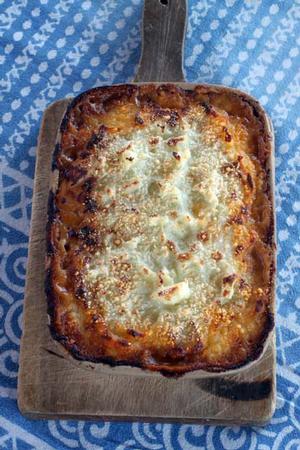 Announcing our Second Annual Holiday Open House/Farm - December 3/4 from 10 to 4. Come see the Border Collies, Great Pyrenees and the Sheep. Purchase some lamb for your holiday meals. Tour the 1751 Colorful Farmhouse which was featured in Yankee Magazine. See the article here. Inside, Kristin will have books, handmade gifts and more for sale for holiday gifting. It's a fun day out in the beautiful New England countryside.
Leyden Glen Farm is a producer of grass-fed lamb located in the upper Pioneer Valley of Massachusetts, on the southern Vermont border. Nestled amongst the rolling hills, it is owned and operated by Mark Duprey and Kristin Nicholas and their daughter Julia Nicholas Duprey. We have been raising sheep since 1980 when we purchased four Romney ewe lambs and brought them home in the back of rickety pick-up truck. Those four Romney sheep are the basis of our flock today. Over the years we have introduced different breeds of sheep to create our own unique flock which thrives on the soils and hills we farm here in western Massachusetts.
We use no hormones or antibiotics. We practice rotational grazing during the growing season. When fresh grass is not available due to the weather, the sheep eat hay which Mark harvests during the summer months. Our goal is to produce the best tasting grass-fed meat while helping to reclaim abandoned and unused farm and wood lands. Our sheep have reclaimed tens of acres and have helped to keep our beautiful New England hilltown vistas green and open. Through our rotational grazing practices, our sheep have helped to increase the health and fertility of the soil.
Our self-serve farm store is open 7 days a week during daylight hours. We sell frozen lamb meat by the piece or by the whole lamb. If you need to make sure we have a certain cut, please call ahead.
We look forward to sharing our delicious lamb with your family soon.
You can listen to an interview on WRSI with the three of us HERE. We were featured as part of CISA's Buy Local Campaign.
News: Our home and farm are featured in the November/December 2015 issue of Yankee Magazine. You can read the article on-line here.
Check out a great article from The Greenfield Recorder about our sheep farm and Mark's brother's dairy farm. Here is the link to read the pdf.